Welcome to AutoXpress Carwash
Our goal is to provide our customers with a great quality car wash experience.
Opening Hours
Auto Wash – 7am to 10pm (daily)
Dog Wash – 9am to 6pm (daily)
Address
7817 6th Street, Burnaby BC
T 604.553.4227
Auto Wash Packages
Our automatic LaserWash® touchless car wash bays combine the latest technology with ease and convenience to provide the highest level of clean for your vehicle. We offer four convenient auto wash packages to suit your needs.
Self-Serve Wand Wash Bays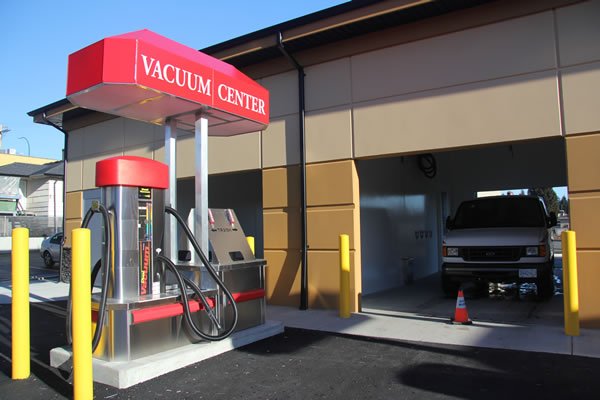 We have five spacious wand wash bays large enough for vehicles of all sizes. Each bay is conveniently equipped with the following options:
Tire Cleaner
Pre-Soak
Soap
Foaming Brush
Rinse
Clear Coat Protectant
Foaming Conditioner
Air Dryer
A fully self-contained unit, our Evolution dog wash station is complete with multiple cycles of shampoos, conditioners, defleaing products, and blow drying capabilities for the ultimate dog washing experience.
Dog Wash Hours
9am to 6pm (daily)
Pre-Paid Wash Cards
Save more by purchasing pre-paid wash cards
Buy $20 Get $23 in car wash value
Buy $30 Get $35 in car wash value
Buy $50 Get $60 in car wash value
Buy $100 Get $130 in car wash value
AutoXpress Pre-Paid Wash Cards can pe purchased on site.